Insurance & Protection for Renters
Have you considered how you'd pay your rent or bills if you were too ill to work?
Renting?
The reality is if you don't pay your rent, the landlord will kick you out!
Renters are losing their homes and families are being financially crippled because they don't have the necessary insurance to cover their rent when they get sick and are unable to work.
That's why it's so important for renters to think carefully about the value of Income Protection, Critical Illness and Life Insurance.
How much does Renters Insurance cost?
Our Expert Brokers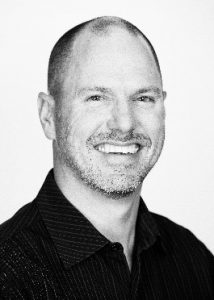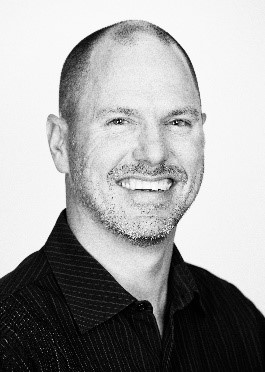 Justin Fordham and his team at JF Financial Associates are passionate about offering honest advice to everyone. We are also desperately trying to bridge this gap of lack of advice for people who rent homes.
We are that passionate to try and help, that we are offering UNLIMITED CONSULTATIONS to any renter.
(*we don't charge you a fee for our consultations because the insurance companies we use will pay us a commission for offering the advice on their behalf. We are not tied to a single provider or favour one over another which means we always select the best provider from our panel to suit your specific situation.)
What our customers say about us
format_quote

"We have been a client of JF Financial for almost 9 years. Justin goes above and beyond to ensure everything runs smoothly. The service this company provides is 5 star. Would 100% recommend JF Financial."

Sarah C, Norwich
What are you waiting for?
Why not join the 2.7million renters who DO have cover in place?
---