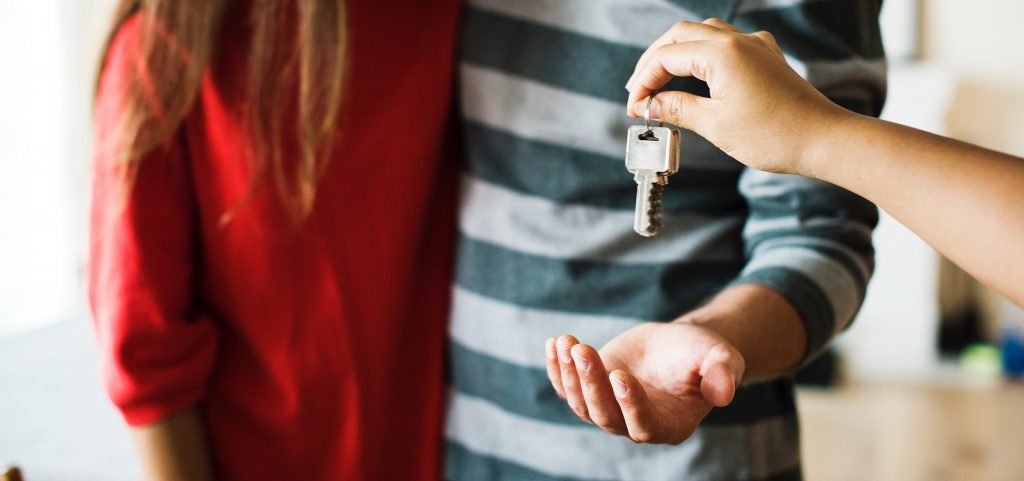 Renters Be Aware or Beware
Dad? Mum? Partner? Loved one?
Do anything for them?
Do this before anything else for them!
Losing a Dad, Mum or partner sucks. But losing a loved one, your family home and the things they used to pay for all at the same time. Well that sucks on an entirely new level.
Dying or getting ill is obviously not on your bucket list, but the scary reality is people do die and do get ill all the time, just look around you?
Who cares, I Rent my place…. JOB DONE?
Well not quite. Have you considered how you'd pay the bills if you were too ill to work for a while?
Ill health can happen to anyone, any time. In fact, every year almost a million people in the UK suffer an injury or a serious illness that means they can't work for a month or more. (*Source: Department for Work and Pensions, February 2014)
The Myth – Renting versus buying a property
Have a Mortgage? Most people consider taking out insurance when they buy a property and take out a mortgage loan.
Renting? Have you ever stopped to think how you, or your family could continue to pay the rent? The reality is if you don't pay your rent, the landlord would kick you out!
Renters face similar liabilities to homeowners, but some homeowners may have the option of reducing their monthly payments in troubled times. Lenders must show a limited amount of compassion before they start the repossession process. You can't exactly do that with rent now can you?
That's why it's so important for renters to think carefully about the value of Income Protection, Critical Illness and Life Insurance.
Four scary facts:
31% of UK adults have experienced leave from work due to unexpected ill health, a cancer or death in the family. That's just one 1 in every 3 people.
3 million people have seen their finances suffer as a direct consequence, leaving them with nearly 50% more debts and 40% less savings. Even if they spent the bare minimum needed to get by, one in three families couldn't get through a month unsupported without their main income. (*source Aviva protecting our families report)
One of the scariest facts of recent times is that over 25% of critical illness claims were made by people under 45!
It's also heart-breaking to know that every 22 minutes a child loses a parent they rely on financially.
(*Source: Royal London UK intermediary protection business claims paid 1 January to 31 December 2017)
Most families significantly under estimate their ability to sustain their lifestyle if the main earner couldn't work. Aviva did a survey in 2017 that showed 21% of families with dependent children would exhaust their savings within 1 month, while a further 24% of families have nothing saved. (*source Aviva's protecting our families report 03/2017)
There is Help for all you Renters – and we are offering you an initial consultation for free!
Scary doesn't even come close to how concerning all of this is. Renters are losing their homes and families are being financially crippled because they either don't have cover in place or are completely unaware of the risks they are facing when renting.
Justin and his team at JF Financial Associates are passionate about offering honest advice to everyone (just check our review!). We are also desperately trying to bridge this gap of lack of advice for people who rent.
We are that passionate that we are offering free consultations to any renter. (*we don't charge you a fee because the insurance companies pay us for offering the advice)
Get started
Find the right insurance. It's quick and easy, and means your family is protected financially if anything happened to you.
One tiny form, a quick chinwag with one of our brokers and we will take care of the rest.
It could be the most important two minutes you have ever spent.
Frequently Asked Questions
Why not join the 2.7million renters who DO have some sort of cover in place and can sleep soundly at night!
Or alternatively fill in the form below to send an enquiry now